Preventive measures against COVID 19
Thanking You for your continued patronage.
All of us here at Mituki Sakura hold the safety and wellbeing of our customers as a major priority. Due to the ongoing health threat caused by the Corona Virus we will be implementing measures to ensure the safety of our staff and valued customers.
Safety Measures that will be Implemented.
(Staff precautionary measures)
All staff will be fitted with Face Shields, Face Masks and it is company policy for regular hand washing and sanitizing.
The body temperatures of all staff are measured before each shift and any staff member with a temperature recorded over 37.5 degrees will be refused entry to work.
You will find Hand Sanitizers and Face Masks located throughout the building which can be used freely by our valued customers.
Requests to our customers;
The wearing of facial masks and hand sanitizing when entering and during your time in the building is company policy.
※ Please let us know if you require the use of Facial Masks as we have stock on hand.
For those customers with body temperatures of over 37.5 degrees you will not be able to enjoy our services during that day. There will be no cancellation charges in that case.
For all customers with Flu like symptoms such as a runny nose, sore throat or excessive coughing then please let us know beforehand so we can cancel your reservation without charge.
We will refuse service to all customers with high temperatures.
We will refuse entry for visitors of all customers and request that they wait outside for the customer service to be completed.
We request your cooperation and understanding with regards to the above precautions and policies.
Safety is always our first priority for all of our valued customers.
We trust that you understand the current situation and request your utmost assistance.
From all of us here at Mituki Sakura look forward to your continued patronage in a safe and healthy environment.
Daio Bldg 6F, 23-1, 2 Jou 5 Chome, Chuo Ku, Sapporo 060-0062
TEL: 011-596-9881
info@moon-sakura.com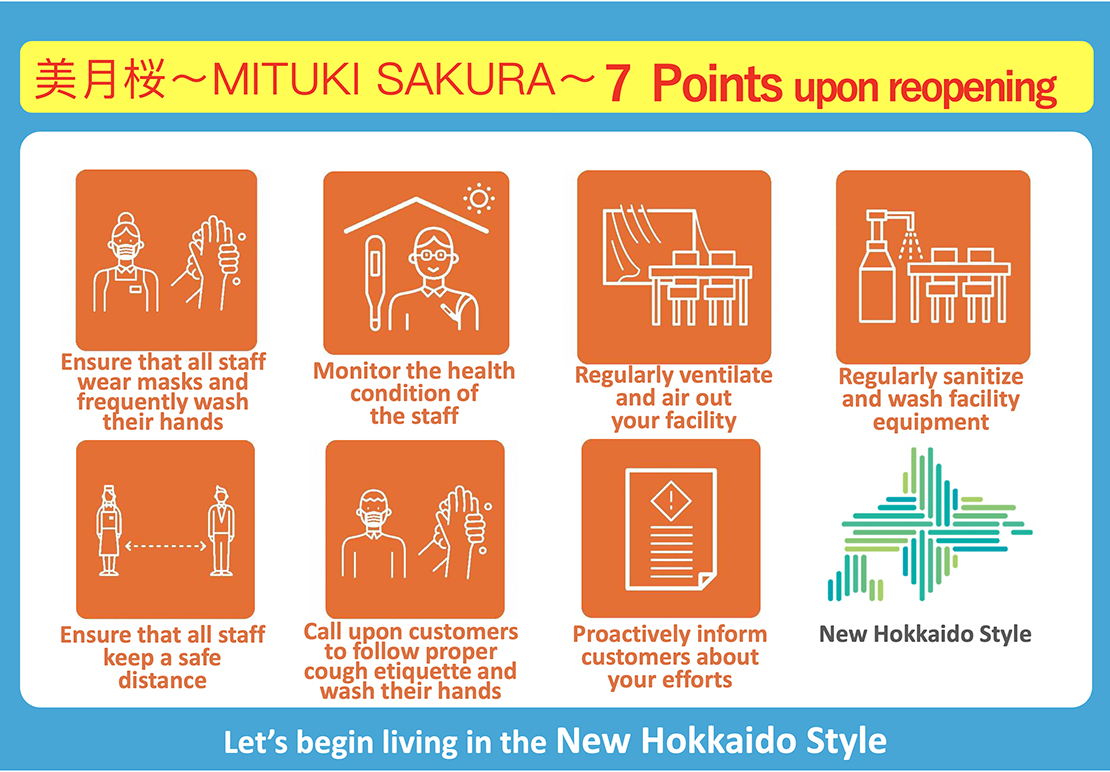 Reservation

For Bookings and Enquiries
10am - 6pm (early reservations are possible)
Rental and Fitting, Hair Setting Reception Hours 10am-5pm
Kimono & Outfit Viewing Hours 1pm-5pm
By Appointment Only(Reservations must be made by 5pm the day before)