Steps Involved with Renting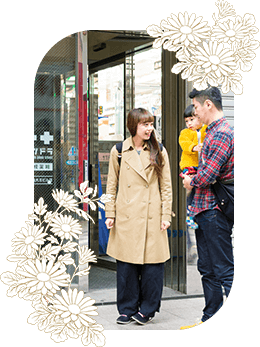 01

Pay us a visit at the shop

Please use our access page with regards to maps and directions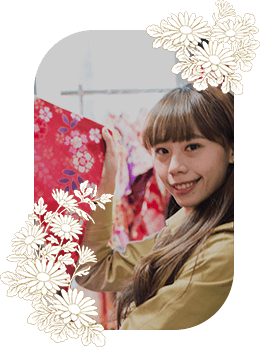 02

Choose the type of clothing you would like
We recommend that you make a reservation to ensure that you can receive the clothing of your preferred choice and give you a much wider range of selection.
In advance: ① Enter your preferred date and time ② Enter the time and date of your preferred fitting time and also the preferred clothing item along with the item number (you can reserve by other Email for telephone)
Advance fitting reservations are available between the hours of 12pm and 3pm daily
Reservations of Clothing are available on a first come first served basis
The majority of Sizes for Clothing are Free Size but we also cater for Tall Sizes and L Size for some items.For special requests please contact us in advance.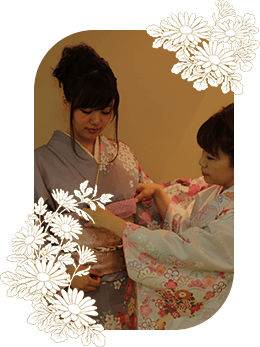 03

Fitting

Fitting times for Kimono and Japanese Clothing varies depending on the type chosen
Please allow up to 20-30 minutes.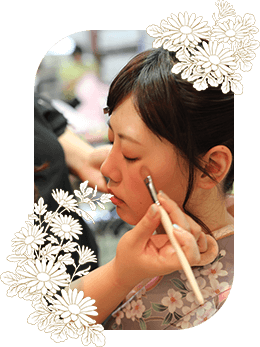 04

Hair Setting and Make Up Artistry

For those who have selected an option
Please allow up to 20-30 minutes for completion

We recommend that you choose a Photo Shoot with you selected Kimono and Hair Style and Make Up package so as to keep the wonderful memories.
For those who have chose the Hair Setting option, we are also able to supply a traditional ornamental hair pin free of charge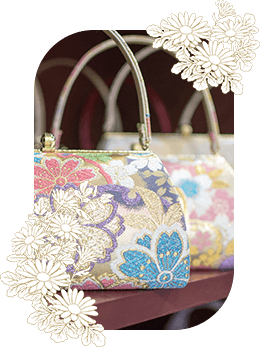 05

You are all prepared and ready to step outside!

Once you have finished your Hair Setting, Clothes Fitting and Make Up, you are ready to choose your footwear and step outside to your destination!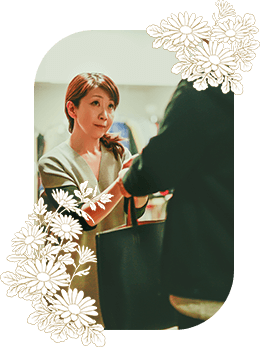 06

Rental returns

Please allow 10 minutes for paperwork

Please return all items around 30 minutes before our closing time of 6pm.
You may change and the rental steps will be finalised.!
Preferred walking Route of Mituki Sakura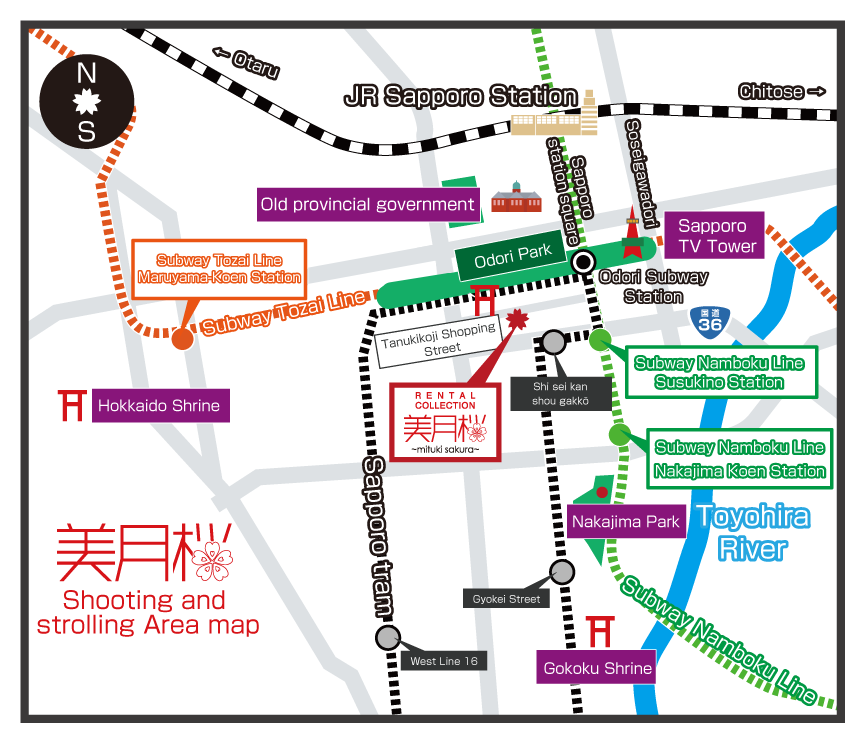 Starting point: Mituki Sakura Salon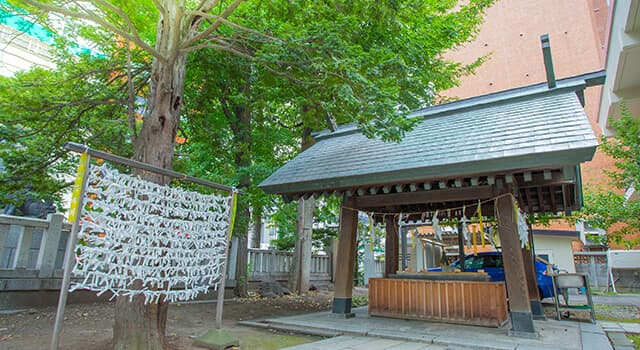 大通公園・三吉神社まで
徒歩【5分ほど】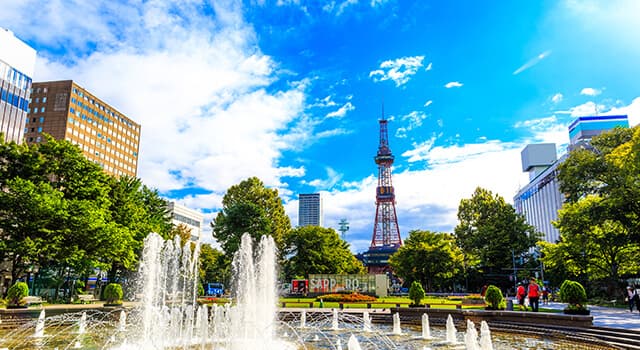 札幌テレビ塔まで
徒歩【15分ほど】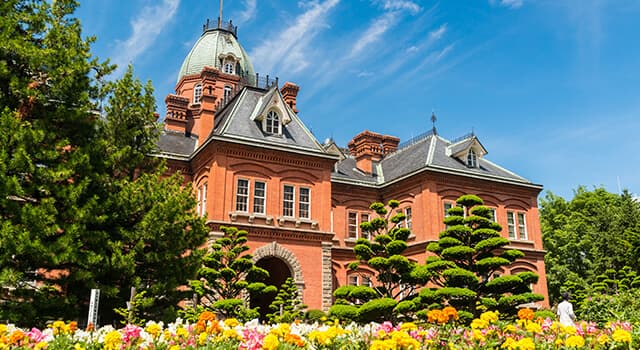 旧道庁まで
徒歩【15分ほど】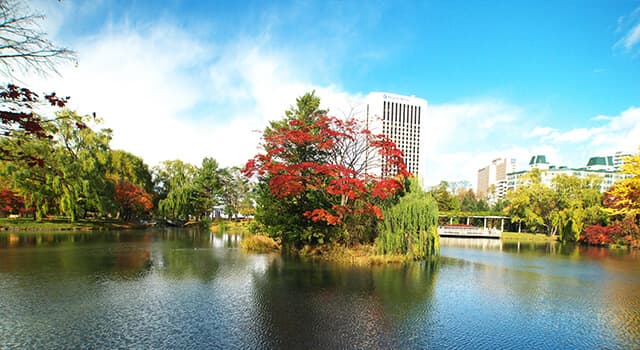 中島公園まで
(地下鉄南北線利用)
「大通駅」乗車【乗車時間:10分ほど】
~「中島公園駅」下車→徒歩 【1分】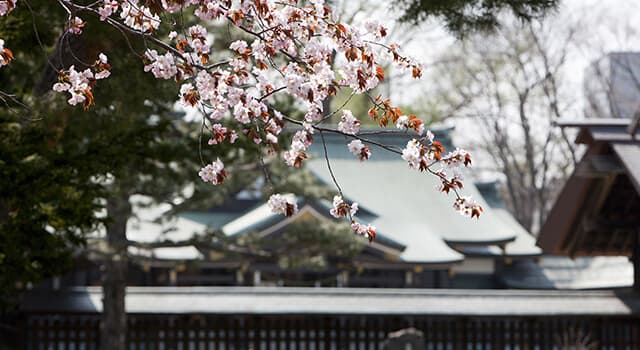 護国神社まで
(札幌市電山鼻線)
「資生館小学校」乗車【乗車時間:5分ほど】
~「行啓通」下車→徒歩【5分ほど】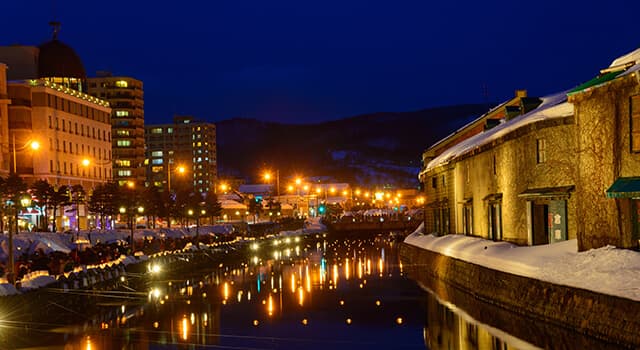 小樽まで
(地下鉄南北線利用)
「大通駅」乗車~
「札幌駅」下車【乗車時間:5分ほど】
~「札幌駅」(JRに乗り換え)
→「小樽駅」【快速列車で30分ほど】
Reservation

For Bookings and Enquiries
10am - 6pm (early reservations are possible)
Rental and Fitting, Hair Setting Reception Hours 10am-5pm
Kimono & Outfit Viewing Hours 12pm-3pm
By Appointment Only(Reservations must be made by 5pm the day before)